Team Sunshine: Sherry & Rob Puchacz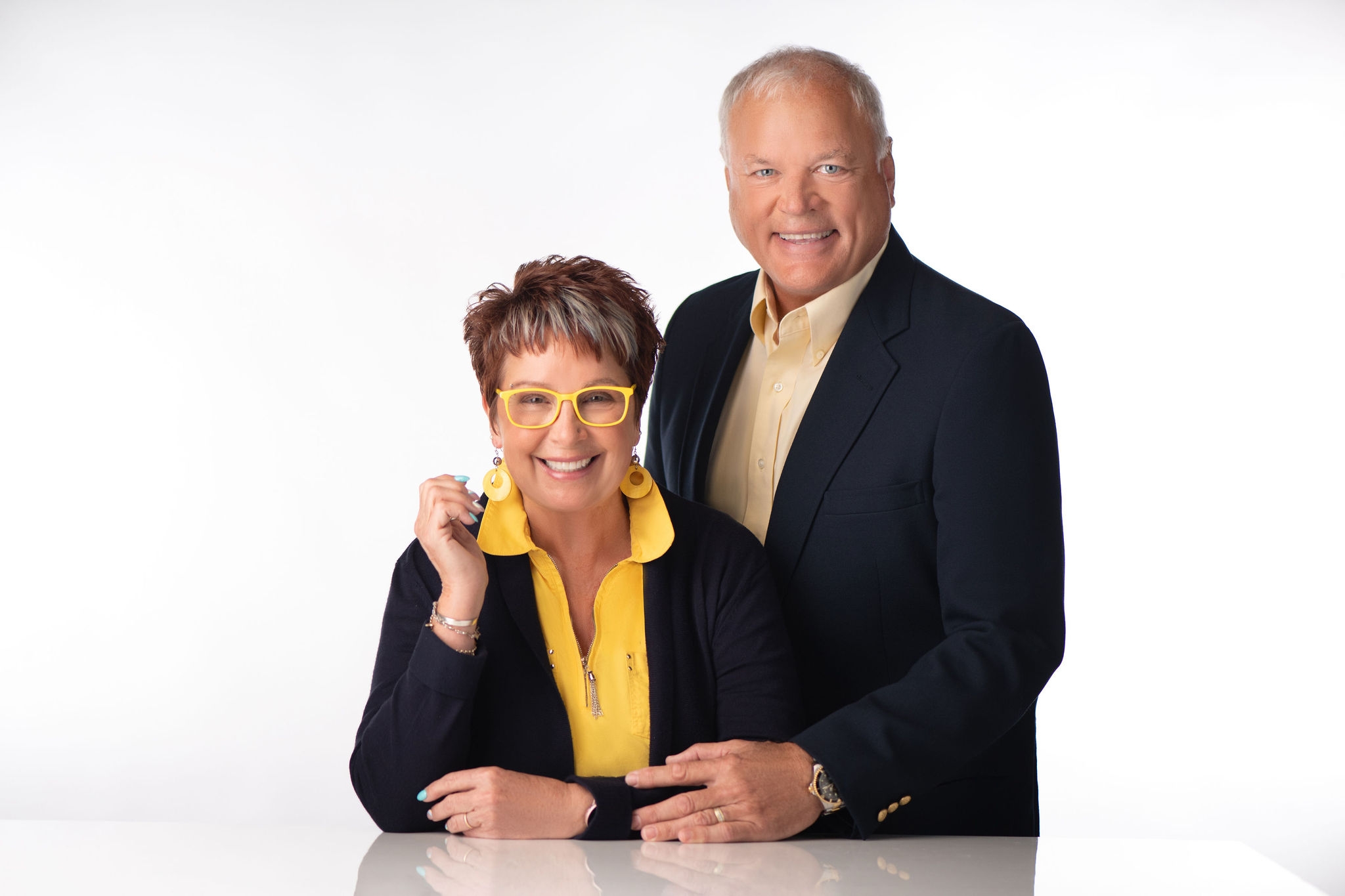 Meet Sherry:
Sherry was born in Upper Michigan, lived in central Florida, moved to New Hampshire for over 30 years and has now happily moved to southwest Florida for good! She served in the US Navy for 4 years, right out of high school. Then obtained a Bachelor's Degree in education. She spent the next 35 years in customer service in the hospitality field, mortgage servicing and municipal government. Her extensive experience in customer service is what makes her so in tune with helping her customers be the number one priority during the buying or selling process.
Meet Rob:
Rob recently joined his wife, Sunshine Sherry, as a licensed real estate agent to form Team Sunshine of RE/MAX Anchor Realty! Rob is also a veteran of the United States Navy and moved to Cape Coral from New Hampshire about ten years ago and loves it here.
Let Team Sunshine Help:
We serve all communities in SW Florida from our RE/MAX Anchor Realty office in Punta Gorda, FL at the marina. You can count on Team Sunshine to always do what's in your best interest. We pride ourselves on being knowledgeable in the local real estate market and we know how important it is to find your new home or to get the best offer for your home. Therefore, we will make it our responsibility to help you achieve those goals and to prepare you to be an educated buyer or seller by understanding each step of the process. Whether you are an experienced investor or a first time buyer or seller, we can help you in finding the right home or the right buyer.
When Team Sunshine helps you with the purchase or sale of your home you become a part of our real estate family! As family, past clients often reach out to us regularly with questions about the current value of their homes, looking for information about the area or to request recommendations for a particular service.
Please feel free to browse the website and then let us guide you every step of the way by calling, texting or emailing us to set up an appointment so we can consult about the next best step for us to work together. We would love to meet you and assist you with any, and all, of your home buying/selling needs.